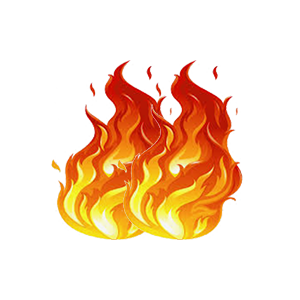 Click the button below to see if it's safe to burn today!
It is my pleasure to welcome you to the Dartmouth Fire District 2 website, a valuable resource for our Fire Protection District. I have been a proud member of this organization for almost 26 years and I still feel as excited and lucky to be here as I did on my very first day many years ago.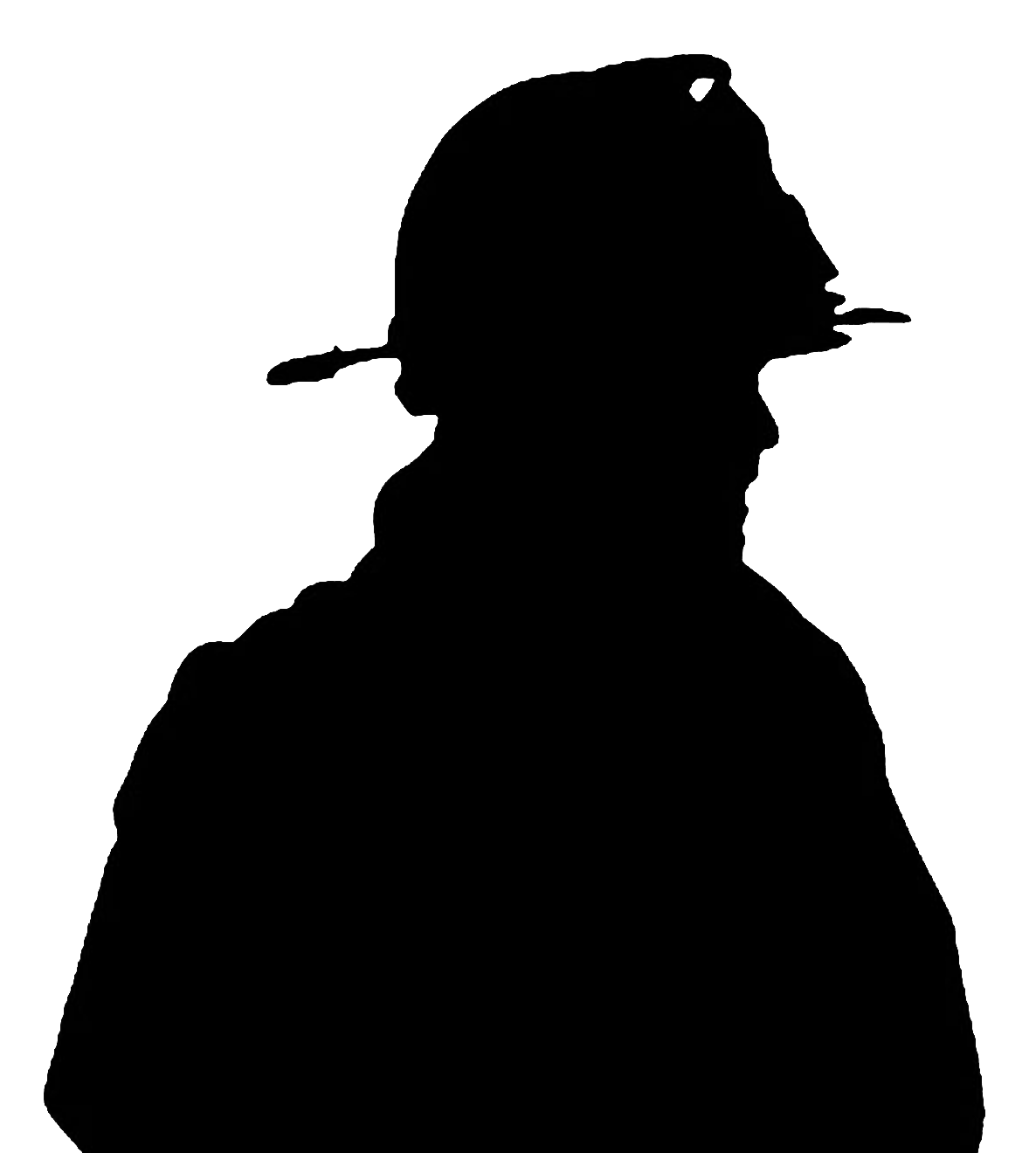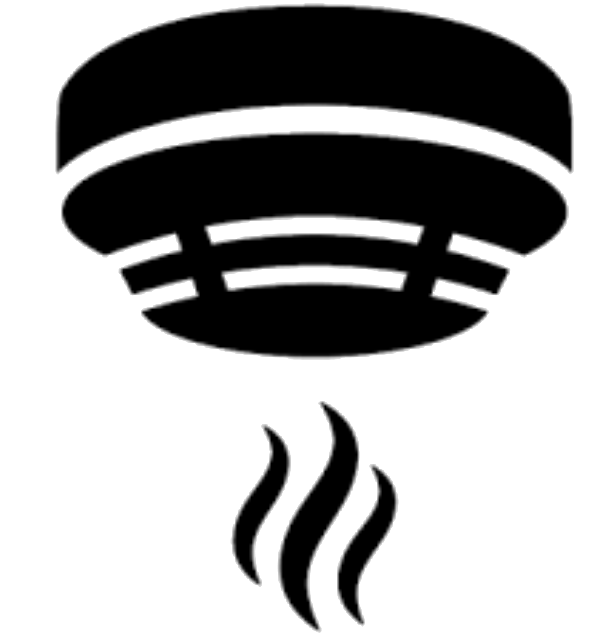 When fire strikes, you may have less than one minute to safely get out of the building.
Having working smoke alarms in your home can double your chances of survival if a fire occurs.

Home fire deaths have been cut in half since the early 1970's when smoke alarms were first marketed.

50% of the fire deaths that occur each year in the US take place in the 5% of homes without smoke alarms.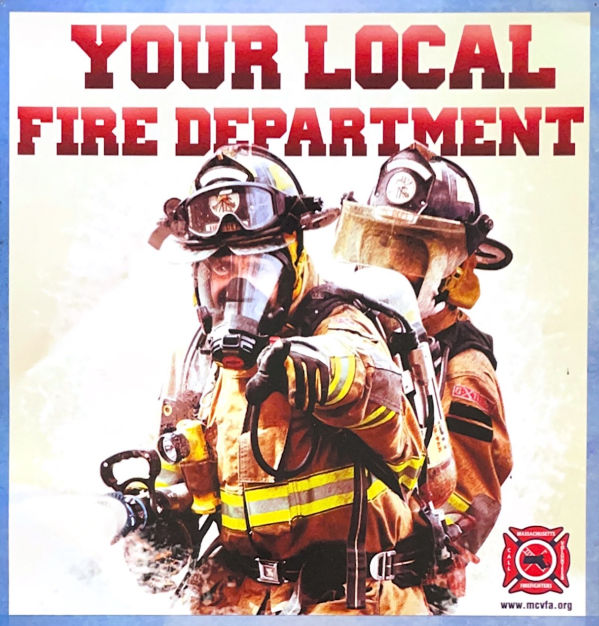 IN THE NEWS:
Dartmouth Fire Dist 2 Emergency Crew Rescues Deer From Icy Water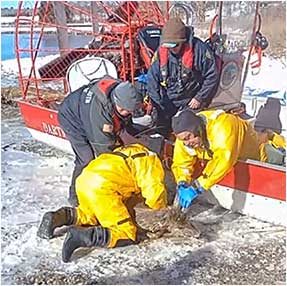 Occurred on February 15, 2022 / Dartmouth, Massachusetts, USA: "A 911 call to rescue a deer off the ice. I work on the ambulance as an EMT and just recorded the incident as the deer ran home after being rescued."
MORE IN THE NEWS:
Elderly woman hospitalized after house fire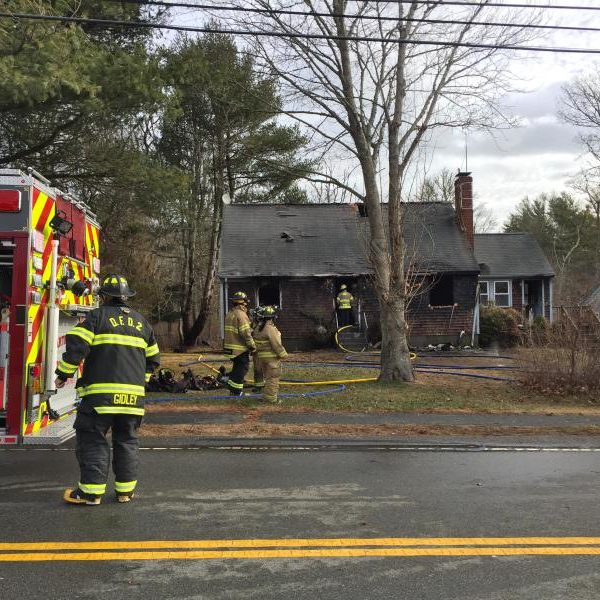 An elderly Tucker Road resident has been hospitalized after her house went up in flames on Monday morning, resulting in the death of her dog and extensive property damage.